We are no longer playing music together as Mountaintide.

We would like to express our appreciation for the support you have given us over the three years we have written and played music together.
 
It has been a good run: happy times, joyous performances, intense artistic creativity, and unparalleled music magic. We are proud of the 40 songs on our three albums and hope you have gotten as much pleasure in the listening as we did in the creation, recording and performing.
 
Thank you for sharing our journey.
___________________________________
___________________________________
"With a sweet acoustic vibe Mountaintide's self produced debut creates a carefree feeling like a day spent hiking in the hills or strolling on the beach."
–Paul Shugrue, WHRV-FM Out of the Box
"The duo's original songs, about love, life's choices and feeling good, have a go-down-easy, James Taylor-Joni Mitchell, flower-power vibe."
– Craig Shapiro, The Virginian-Pilot
"The symbiosis is evident when they perform live, not only in their vocal and instrumental harmonies, but in their between-songs banter."
– Tom Robotham, VEER
_____________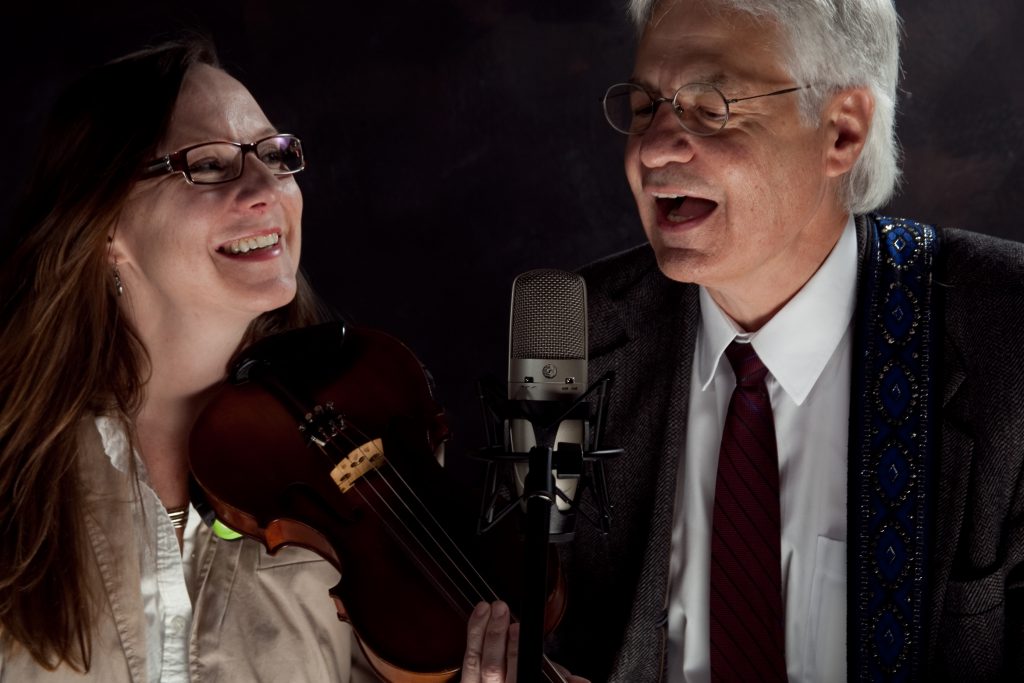 Holly Kirsten Bishop & Jim Newsom
facebook.com/mountaintidemusic
facebook.com/jimnewsomsongs