Jim Newsom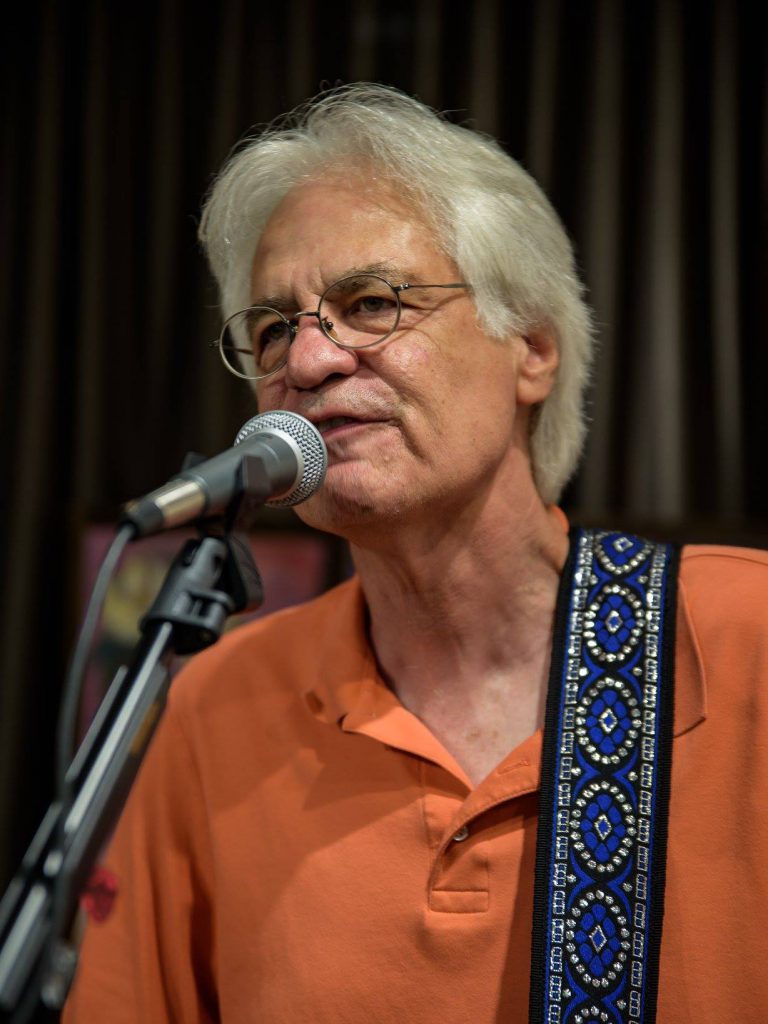 _________________
It's time for the 2019 NPR Tiny Desk Contest!
This year's entry features the new band with Gail Keller Smith and Rick Jebavy,
using the nom du jour Jim Newsom and the Mounting Tide,
performing "Fender Rhodes Piano and a Jesus Handle" 
from the New Set of Dreams album:
"The lyrics tell the mostly true story of my 19th summer,
between my freshman and sophomore years at Virginia Tech.
I had a summer job working in a factory that made peanut pickers and
other farm equipment, working lathes, drill presses, band saws and such.
After work, I had a band called Bathroom Reading Material
 that practiced in the choir room of my father's church." –JN
Here's the video (featuring a tiny desk, of course):
__________________________________________
New Set of Dreams was released worldwide on October 12, 2018: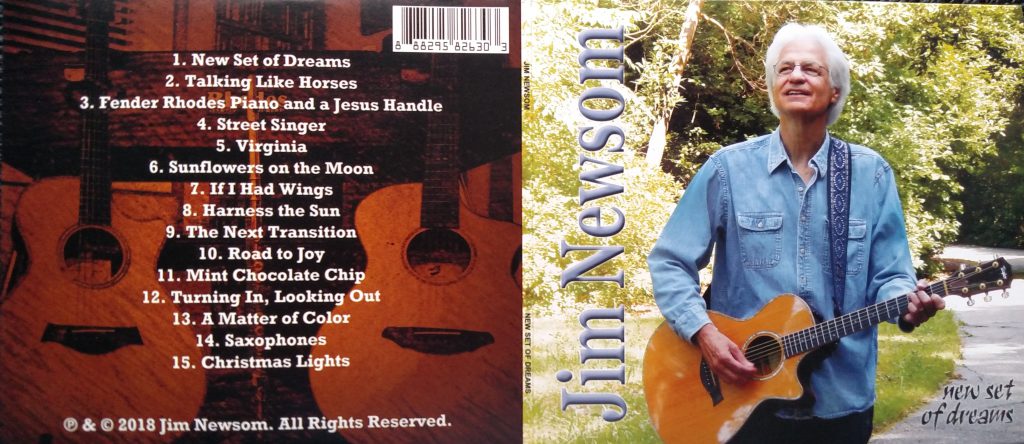 __________________________________
"The gold standard for songwriting."
— Michael Crockett, Nashville Songwriters Association International
"The greatest live performance I have ever seen by a local musician."
— Sandy Adcock, musician and artist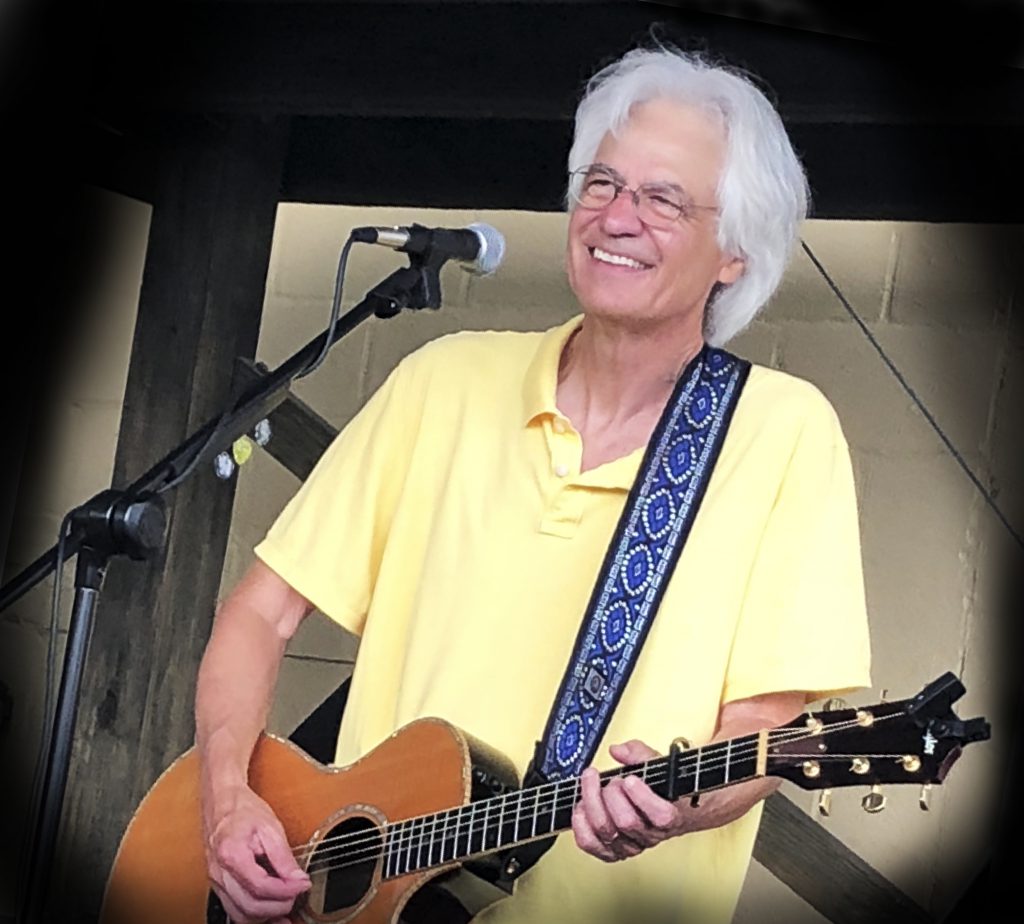 "Relentlessly positive…a carefree feeling like a day spent
hiking in the hills or strolling on the beach."
— Paul Shugrue, WHRV-FM
"The original songs, about love, life's choices and feeling good,
have a go-down-easy, James Taylor-Joni Mitchell, flower-power vibe."
— Craig Shapiro, The Virginian-Pilot
"A local legend."
— Coast Live, WTKR-TV
_____
      
© 1997-2019 Jim Newsom. All Rights Reserved.