Jim Newsom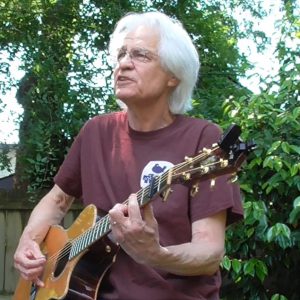 Jim Newsom is an award-winning singer, songwriter and multi-instrumentalist who is well known and highly regarded throughout southeastern Virginia. He currently performs regularly in a duo with keyboardist Gail Keller Smith. With the addition of drummer Rick Jebavy, they become Jim Newsom and the Cloudless Sky.
Their concert repertoire draws primarily from Jim's catalog of original songs, particularly material from the three CDs he recorded and released over the last four years, with a sprinkling of classy, classic songs from the likes of Stevie Wonder, Paul Simon, Elton John, James Taylor, Van Morrison and The Beatles.
__________
ORANGE CLOWN

  words and music by Jim Newsom
When you're looking around for someone to blame
And you want to expound and attempt to explain
Just look in the mirror, right in front of your eyes
The obvious culprit who wears no disguise
When you had a choice, how did you choose
Were you suckered by lies or did you seek the truth?
Did you pull yourself up or drag yourself down
When you placed your faith in a dull orange clown?
When life was rosy, and profits sky high
I'm guessing you chose to morally compromise
You justified options you'd never condone
Engaged in behavior you used to disown
Supported, enabled, race-baited and worse
Guzzled the Kool Aid, and fell under the curse
Of a soul-less wretch with a permanent frown
You supped at the trough with a dumb orange clown.
They say ignorance is bliss
And it's such a sweet temptation
When a grifting narcissist
Cons you with a promise of salvation.
Inept and hapless, you fumble and froth
Lured onto a trap yet you fight to get off
You try to atone for the sins of your past
Struggle to reel in the lines that you've cast
You'd like to pack up your things and head out of town
Or crawl into a hole deep down in the ground
Some way to escape from the cult that you found
In the circus parade with a sad orange clown.
© 2020 Jim Newsom. All Rights Reserved.
____________________________________________________
_________________
With our live performance schedule among the Covid-19 Casualties, here's a full set of songs from our Memorial Day weekend gig outdoors at a popular Norfolk brewery:
_________________
"HAPPY SONGS FROM HAPPY TIMES"
A playlist of 80 videos from the Jim Newsom YouTube archive that was shared daily on Facebook during the early days of the Covid-19 pandemic:
Live performances of cover songs, primarily from the 1960s and 1970s.
We bring you this music in hopes that happy songs from happier times can help inoculate us against discouragement and despair during this trying period in our lives.
_________________
VEER Magazine – February 15, 2020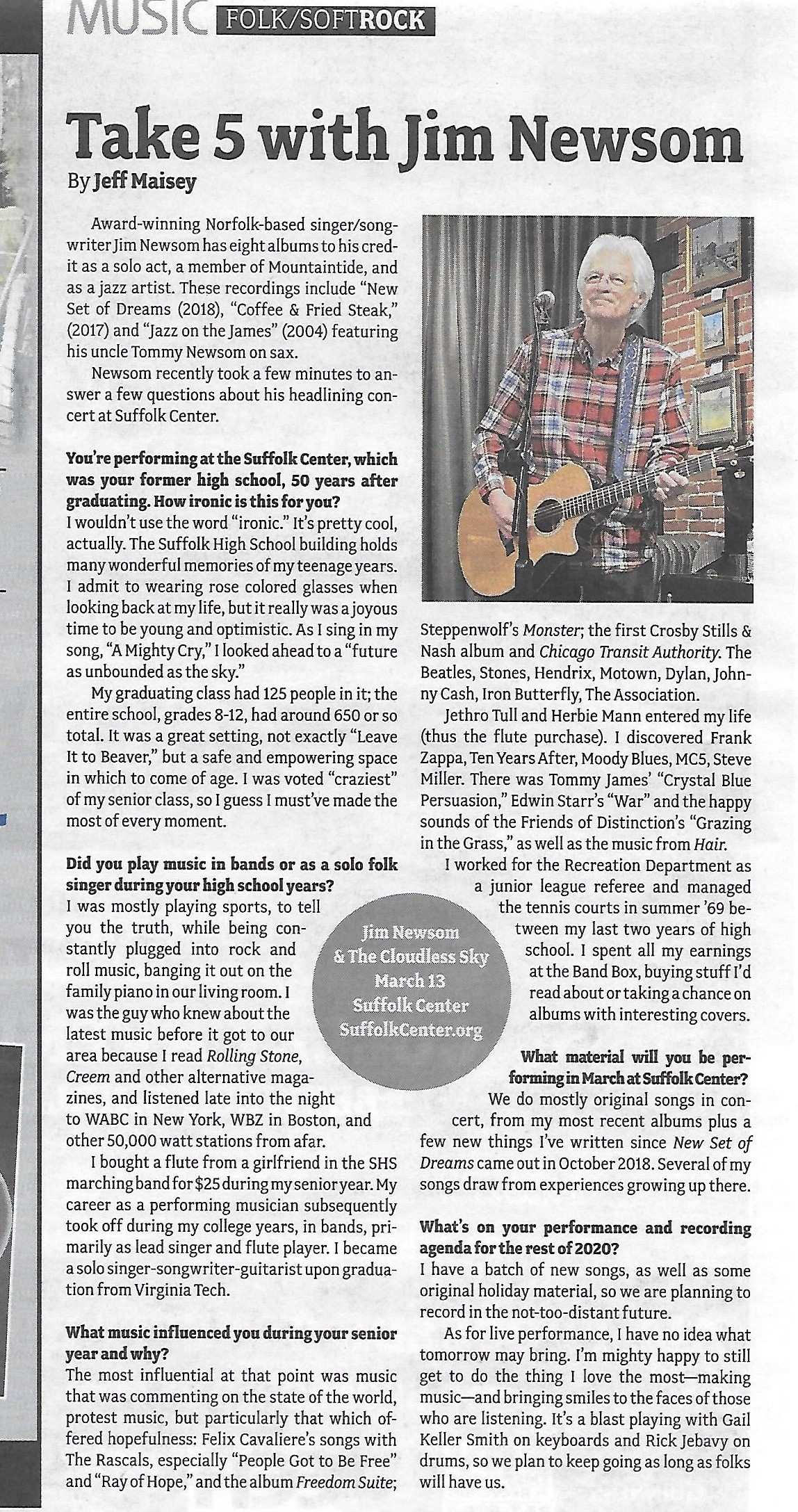 __________________________________________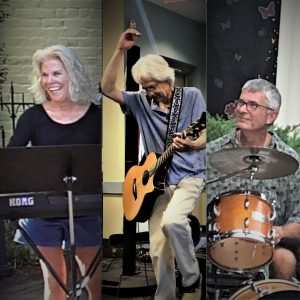 _____________________
New Set of Dreams was released worldwide on October 12, 2018: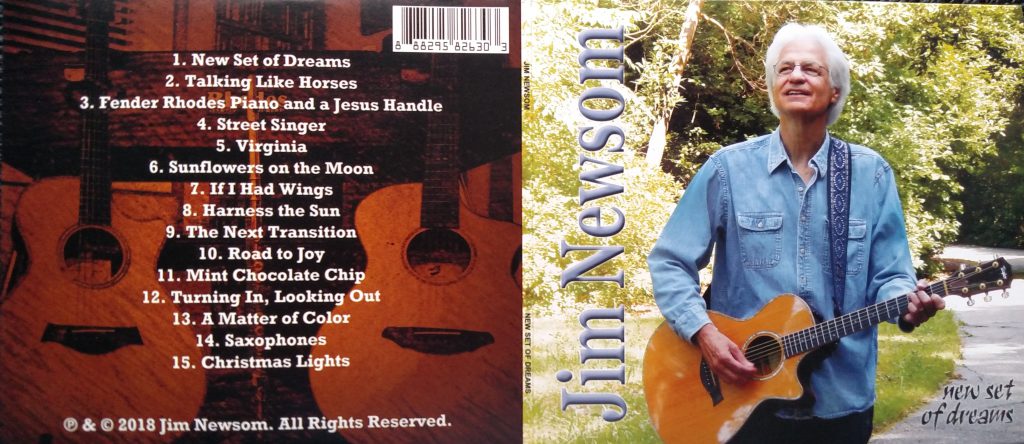 __________________________________
"The gold standard for songwriting."
— Michael Crockett, Nashville Songwriters Association International
"The greatest live performance I have ever seen by a local musician."
— Sandy Adcock, musician and artist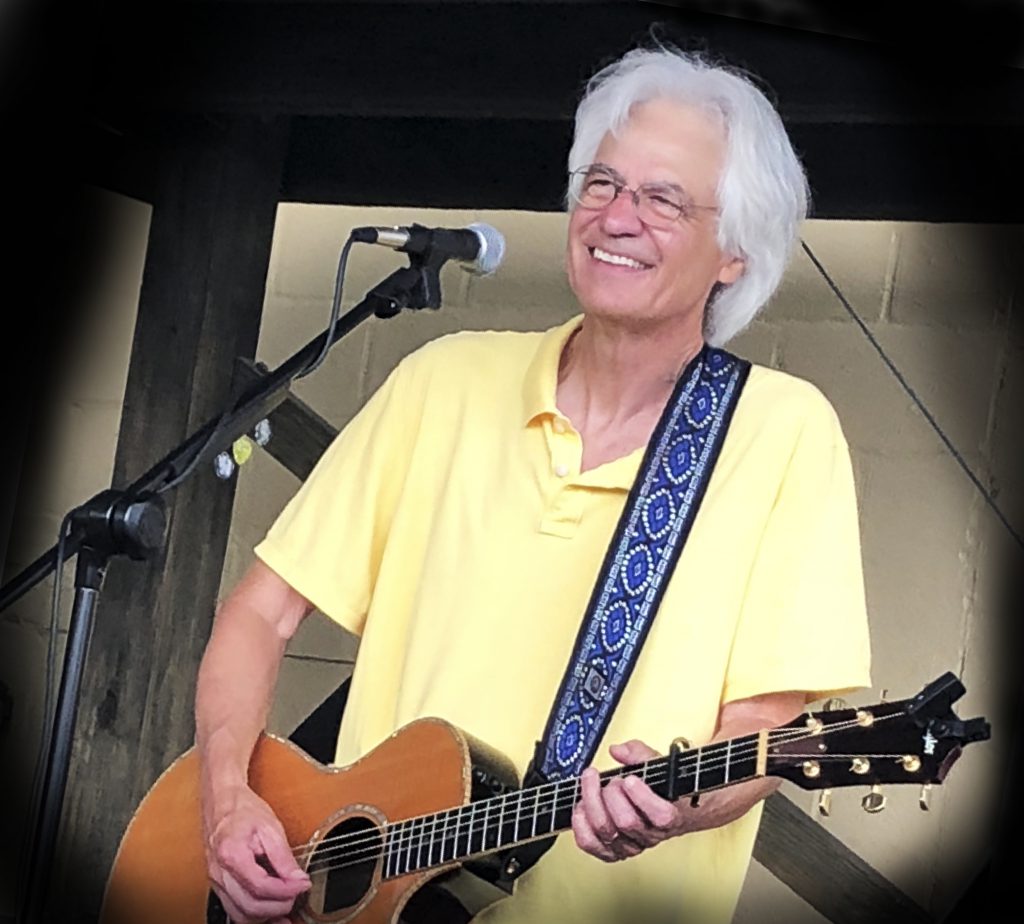 "Relentlessly positive…a carefree feeling like a day spent
hiking in the hills or strolling on the beach."
— Paul Shugrue, WHRV-FM
"The original songs, about love, life's choices and feeling good,
have a go-down-easy, James Taylor-Joni Mitchell, flower-power vibe."
— Craig Shapiro, The Virginian-Pilot
"A local legend."
— Coast Live, WTKR-TV
_____
         
© 1997-2020 Jim Newsom. All Rights Reserved.