Jim Newsom
Jim Newsom is a flutist, guitarist, vocalist and bandleader based in Norfolk, Virginia. He currently works with fellow singer/songwriter/multi-instrumentalist Holly Bishop in Mountaintide. They released their first album, Dancing in the Sun in June, 2015. In November of that year, they put out an album of original children's music, Away We Go, under Holly's name.
Current biographical information is available at Mountaintide.com.
In addition to his work with Mountaintide, Jim has three solo CDs currently available. Jazz on the James, was a sextet affair recorded in October, 2004, at the jazz festival of the same name in Richmond, Virginia, featuring Jim's late uncle, Tommy Newsom, of Tonight Show fame, on tenor saxophone. Earlier recordings include Crazy Dreams, recorded in 1992, and Swingin' on Granby Street, compiling selected tracks from recordings made between 1999 and 2003.
In addition to playing music, Jim Newsom writes about it. His articles appear regularly in VEER, a regional magazine of news, opinion, arts and culture. He has also written numerous album reviews and artist biographies for the All Music Guide and was a longtime contributor to PortFolio Weekly, a regional weekly that folded in 2009. He has also written articles and columns for other publications around the country.
A 2003 article in the Daily Press called him "an important voice of support for creative music in Hampton Roads." He consistently places high in regional polls and has been listed among the "greatest jazz flutists" in the world.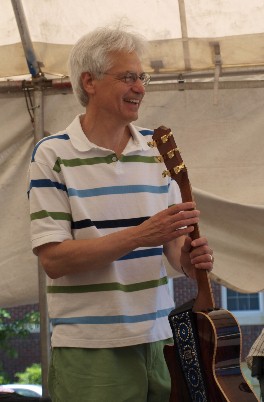 ---
Watch the Jim Newsom Quartet's set at Harborfest in Norfolk, VA - June 10, 2012: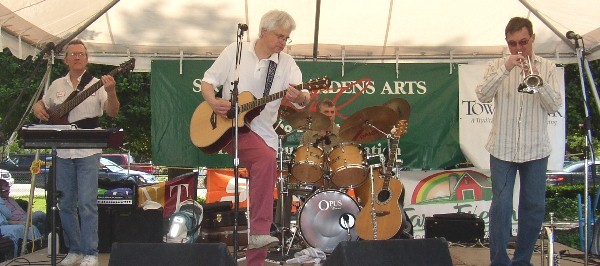 Dave Hufstedler - Jim Newsom - Rick Jebavy - Ron Hallman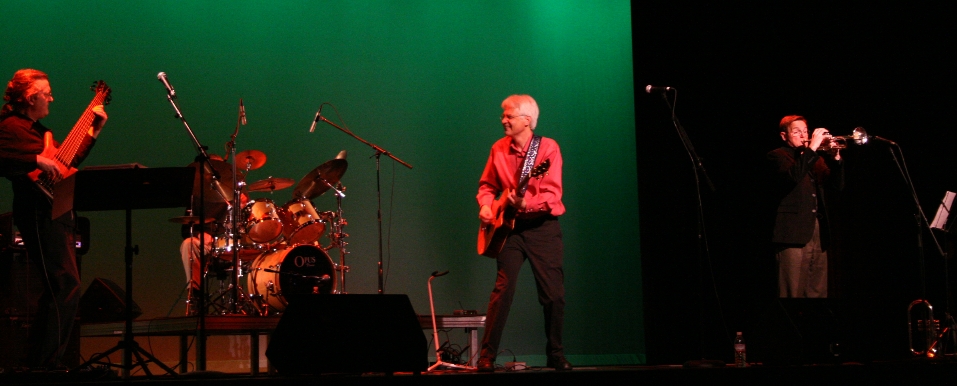 ---